About Us
Please give us a call at (210) 349-2583 or drop in to our location for a travel planning consultation. Our office is conveniently located near the intersection of IH-10 and Callaghan Road in the Grandview Shopping Center.
Specials
Find the best travel specials with Petry Travel. Browse our hot travel deals to plan your next trip.
Groups
Join Our Group Getaways! The best parts about traveling with a group are the experiences, a new network of friends you create along the way and the memories you take home long after your vacation is over.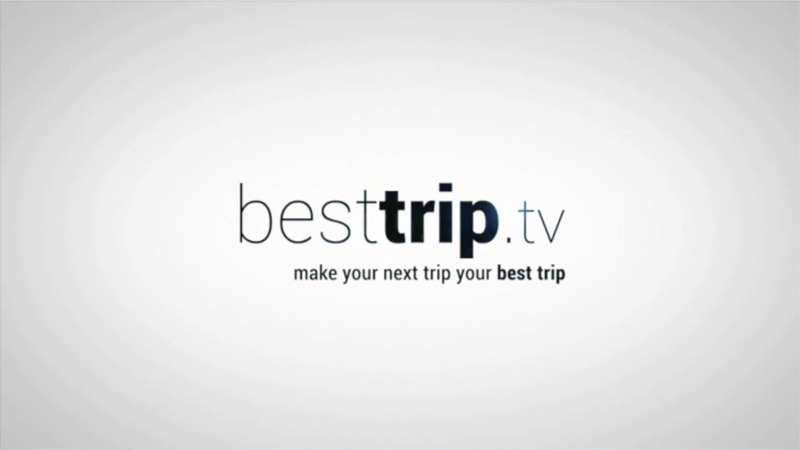 Make Your Next Trip Your Best Trip
Check out our videos which will entertain, inform and inspire with valuable insights from professional travel journalists and experts.
Watch More Videos